Brief on Cape Peninsula University of Technology (
CPUT)
Cape Peninsula University of Technology (CPUT), was established in 2005 as a merger of Cape Technikon (1920) and Peninsula Technikon (1962), It is the largest university situated in the Western Cape.
Important note for student applying to Cape Peninsula University of Technology (CPUT),Please check Application Instructions before applying
Before you apply to CPUT you should have the following;
1. Proof of payment of your application fee (International applicants only)
2. Certified copy of your ID document(ID document compulsory for SA citizens – your application cannot be processed without a certified copy of your ID.
3. Exam Results: Grade 12 Marks are very important for your application. Your Matric June Marks is allowed to use to apply. Thus, have it on hand
4. Remember you will need a valid email address when applying online or in a hard copy . Note that the following systems do not accept emails from some of the universities: Hotmail, Webmail, Ymail, Outlook and Live. It is advisable to create and use a Gmail address for the application.
National Benchmark Tests
Please also be aware of NBTs and check with your university if you need NBT results to apply. You will also need to calculate your APS Score.
For more briefing Cape Peninsula University of Technology this links
Download Cape Peninsula University of Technology (CPUT) PDF's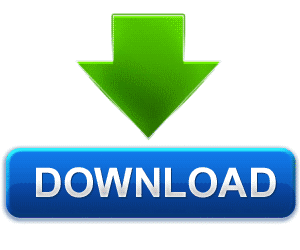 Cape Peninsula University of Technology 2018/2020 Undergraduate Application Form [Download]
Cape Peninsula University of Technology 2018/2020 Postgraduate Application Form [Download]
Visit Cape Peninsula University of Technology web
See South African Government Universities Online Application
South Africa University of Technologies